Products
Our products are strategized into 3 main category. Our organization are designed and build around these 3 ultimate objectives of selecting stainless steels. Our main goal is to fully comprehend the needs and objective of our customer, to recommend and supply the best grade of stainless steel to meet both cost and effectiveness.
Stainless Steel Coil/Plate/Thick Plate

Commercial Quality Stainless Steel
Other Products
CNC Plasma Cutting
---
Austenitic Stainless Steel Grades 304 / 304L and 316 / 316L
The most common grade of stainless steel used in most stainless steel application worldwide. Prices of these materials are highly volatile due to high nickel (Ni) content and Molybdenum (Mo) in 316L. They are also among the most versatile stainless steel with excellent weldability, corrosion resistance and forming capabilities.
Ferritic Stainless Steel Grades 409L and 430
These grades of stainless steel contains no nickel, and lower chromium (Cr) then 304 and 316. It has good corrosion resistance as well, but lower than that of the austenitic grades due to the lower Cr content. Generally used as a thin sheet (3mm below) it is popular in the automotive industry as well as most household products.
Martensitic Stainless Steel 420J2
Stainless steel grade 420J2 is inexpensive and highly corrosion resistant steel. It has good corrosion resistance in mild atmosphere as well as domestic and industrial environments. It is known to possess good strength and reasonable impact resistant properties in hardened and tempered conditions.
420J2 is used generally in the following application areas:

Surgical instruments

Daggers and swords

Budget knives and diving knives

Haircutting scissors and domestic scissors


Back



---
NSSC FW1 and NSSC FW2 (Ferritic)
Developed by Nippon Steel & Sumitomo Metal Stainless Steel Corp. (NSSC), the NSSC FW® Series (NSSC FW1, NSSC FW2) has excellent corrosion resistance, formability and weldability comparable to that of the austenitic grades. The best thing about these grades is that it also contains no nickel making it much cheaper and stable in prices. A great alternative for 304!
More information can be found on:
http://www.nssmc.com/en/product/use/elect/top_ele_steel_homeele/stainless_white/ss_fw.html
439 Stainless Steel
Grade 439 is a Ti-stabilized 17% chromium ferritic stainless steel with improved weldability. Due to higher chromium content, corrosion resistance is relatively much better compared to grade 409. Also a good and cheaper alternative to cold rolled grade 304 when corrosion resistance and formability is less critical.
NSSC 2120, 2304
These 2 lean duplex grades are designed as a great alternative to grade 304 and 316L respectively. The prices are relatively stable due to low nickel, however the benefit of using these materials is due to their extremely high mechanical strength, almost double that of grade 304 and 316L, hence contributing great weight savings for designs that requires high strength plates. Typical applications are storage tanks, bridges, water heaters and reinforcement bars.
More information can be found on:
http://nssc-global.com/en/campaigns/nssc2120/

Back
---
Strength:
2205
The most common duplex grade on the market. Very good resistance to localized corrosion and stress corrosion cracking in combination with high mechanical strength. Used in e.g. chemical tankers, P&P Industry, Oil & Gas and for structural components in bridges.

2507
Grades 2507 is regarded as super duplex grades. They are highly alloyed and have a corrosion resistance comparable to high performance austenitics like 254 SMO®. Typical applications for super duplex are desalination plants, seawater systems, flue-gas cleaning, umbilicals, storage tanks and pressure vessels.

Heat Resistance:
253MA, 310S
253MA and 310S are both heat resistance grades that are suitable to use in a working temperature of 700°C - 1100 °C. The main difference between 253 MA and 310 stainless steel are the additions of cerium, silicon and nitrogen to 253 MA. 253 MA also has a lower content of nickel and chromium making it less susceptible to fluctuating commodity prices.

High Corrosion Resistance:
904L
904L is a high-alloy austenitic stainless steel with low carbon content. The grade is intended for use under severe corrosive conditions. It has been application proved over many years and was originally developed to resist corrosion in dilute sulfuric acid. It is standardized and approved for pressure vessel use in several countries.

254SMO
254SMO is an austenitic stainless steel designed for maximum resistance to pitting and crevice corrosion. With high levels of chromium, molybdenum, and nitrogen, 254SMO is especially suited for high chloride environments such as brackish water seawater pulp mill bleach plants and other high chloride process streams. 254SMO offers chloride resistance superior to that of Alloy 904L.

Back
---
During coil processing in our service centre, these are screened by our QC, usually from beginning and end of coils.
Price is 10% to 15% lower than our prime. Perfectly suited for less demand on surface quality application, such as gutter, inner panels, machinery cover, less critical stamped parts like door hinges, sockets, perforated sheets, less critical HL/No4 polishing, ducting, banding etc.
Available form: sheets and coils ( or slit coils )

Minor imperfections on sheets/coils includes:
- Light scratches
- Small dents
- Colour uneven
- Flatness

Full mechanical and chemical specification as per mill test certificates (ASTM A240).
Mill test certificate are available upon request at USD 50 (RM 250) per heat.

Range:
Grade: 304,316,430
Finish available: 2B,BA
Thickness: 0.4mm to 6.0mm
Width: 1220 (4ft)/1524(5ft)
All thickness extra applies


Back
---
Flat Bar 316L Stainless Steel Sleeve
316L Min 17% Chromium

Thickness available: 4.0MM, 6.0MM, 8.0MM, 10.0MM in Stock

400-600MT stock at all times

Competitive Cut to Size and Length

Able to fix price over extended period, 3-24 months

Trade in various currencies, minimizing forex risk

Flexible Delivery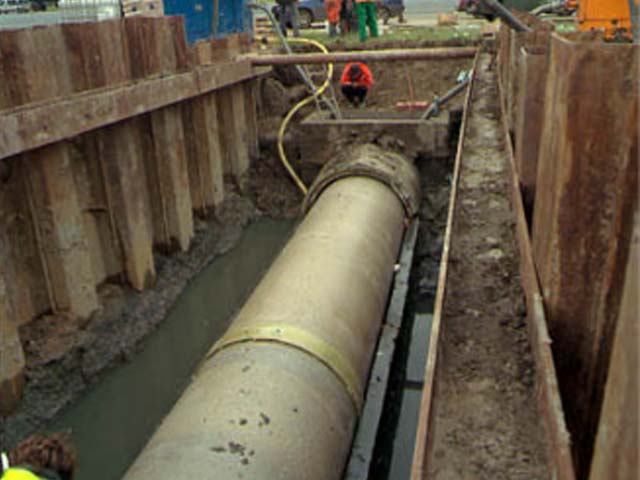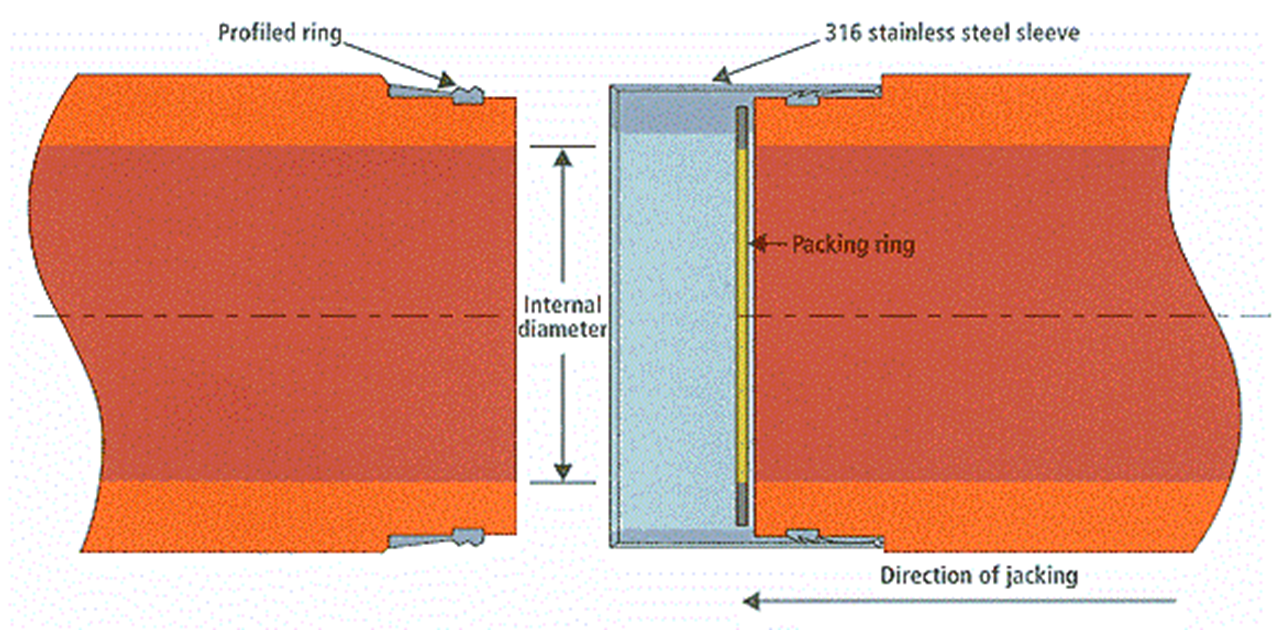 Back
---
304/316 Slitted Coil/Stripes

Thickness 0.6, 0.7, 0.8, 0.9, 1.0, 1.2, 1.5, 2.0, 2.5, 3MM

No Scrap to handle

Minimize losses from scrap

We can design JIT delivery in time

Less inventory cost

Thickness 0.6, 0.7, 0.8, 0.9, 1.0, 1.2, 1.5, 2.0, 2.5, 3MM

No Scrap to handle

Minimize losses from scrap

We can design JIT delivery in time

Less inventory cost

No headache in decide slitting combination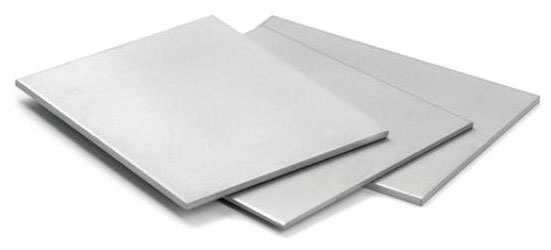 Back
---
Grades: 304/316, ex-stock thickness from 3mm - 65mm



Back
---